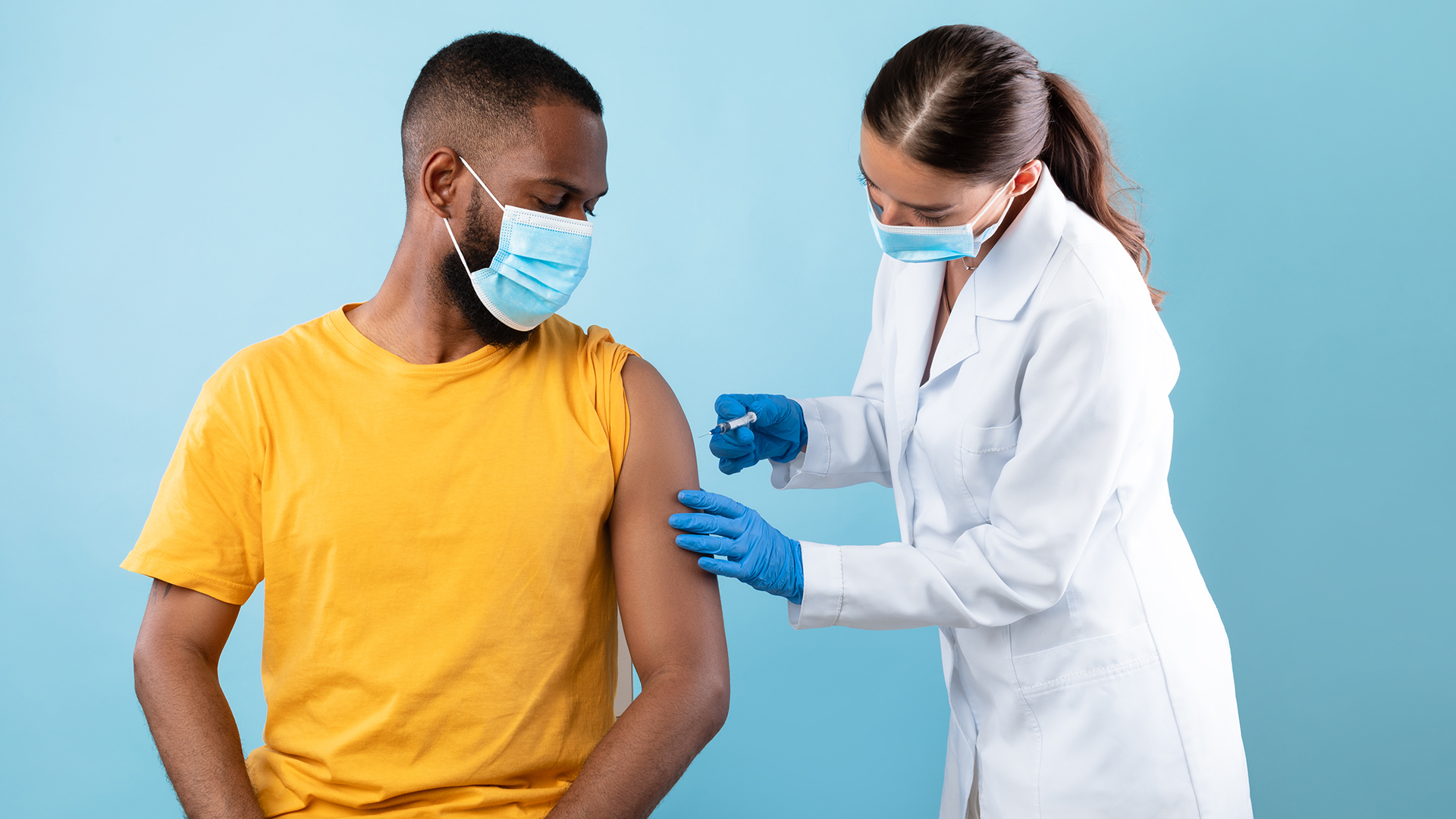 Get the meningitis ACWY vaccine and certificate from our travel clinic for Hajj and Umrah. Book your appointment online.
Are you travelling abroad soon? Get expert travel health advice, vaccines and antimalarials at our pharmacy.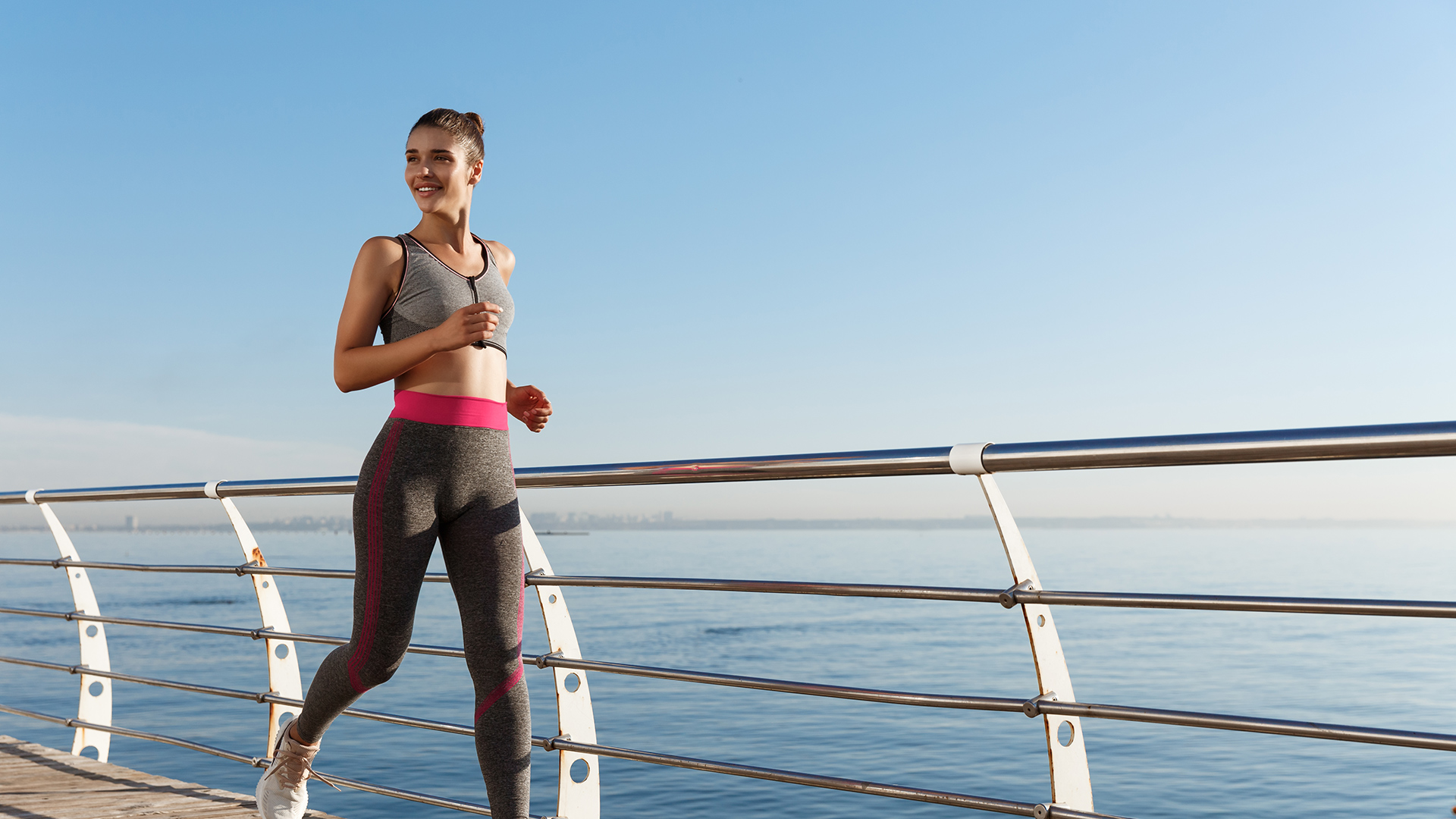 We offer a private Vitamin B12 injection service at our pharmacy. Please complete your order online to get the injection at the pharmacy.
Market Chemist has been serving the local community of St John's Wood, Maida Vale, Edgware Road and the neighbouring areas for over 40 years, offering a wide range of NHS and private services to meet the health needs of the local community. As an NHS-approved pharmacy, we offer prescriptions, expert health advice, and over-the-counter medications.
As an independent Pharmacy, we are a team of highly passionate healthcare professionals, always striving to provide the best possible care for our patients. Over the years, we have built a reputation for providing a caring, safe and an efficient service.
Get your antimalarials for your next trip. Safe and convenient access to antimalarials. Book your appointment.
Protect yourself and your loved ones this winter season by getting the flu jab. We offer the NHS and private flu jab service.
We offer the morning-after pill at our pharmacy. Speak to a member of our pharmacy team to find out more.
Private Vitamin B12 Injection Service
We offer a safe and convenient private vitamin b12 injection service.
Piero Santoloci
27/09/2023
Best chemist on Church Street for picking up prescriptions. Always work fast and have prescriptions ready in advance unlike Woods Chemist who don't sort out your prescription until you get there.
sexsexsex sexsexsessex
21/05/2021
the best pharmacy in London from my point of view.